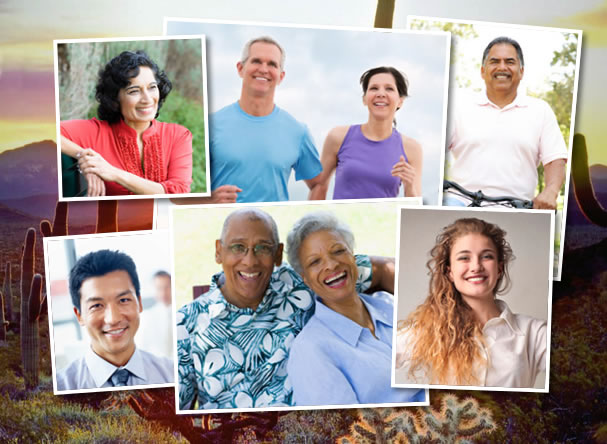 Dr. Gelzayd provides a personal approach to the diagnosis and treatment of a wide variety of ailments of the digestive tract including:
Abdominal pain
Acid reflux/GERD
Barrett's Esophagus
Celiac disease
Colon polyps
Constipation
Diarrhea
Difficulty swallowing
Diverticulosis
Fatty liver
Hepatitis B and C
Inflammatory Bowel Disease — Crohn's disease and Ulcerative colitis
Irritable bowel syndrome
Liver disease (all forms) — autoimmune, metabolic, genetic
Pancreatitis and cysts
Colon cancer is the second most common cancer in the U.S. but also the most preventable. We strongly believe that colonoscopy is the key to both prevention and early detection.
Read More About the Conditions We Treat »
Meet Dr. Gelzayd
Diplomate, American Boards of Gastroenterology & Internal Medicine, Hepatologist
Read More
New Patients Welcome!
We are currently accepting new patients. To schedule your first appointment,
call: 480-767-7273
Copyright © 2019, Dr. Bradford Gelzayd. All rights reserved.