Meet Dr. Bradford Gelzayd
Bradford C. Gelzayd, MD, FACG, AGAF
Diplomate, American Boards of Gastroenterology & Internal Medicine, Hepatologist
Dr. Gelzayd obtained a B.S. degree in Biology from the University of Michigan and a Medical Doctorate degree from Wayne State University Medical School. Following an internship and residency in internal medicine at the University of Michigan, he completed a Fellowship in gastroenterology at the Cleveland Clinic Foundation and a Fellowship in hepatology (liver disease) at the University of Miami Medical Center.
A former Michigan "Top Doc," Dr. Gelzayd has practiced in the Northeast Valley since 2006. He currently serves as a medical executive board member of the American Liver Foundation and the Crohn's and Colitis Foundation.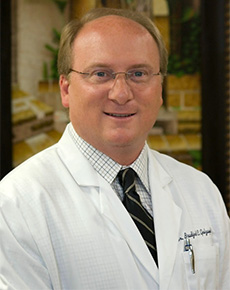 Copyright © 2019, Dr. Bradford Gelzayd. All rights reserved.