Dr. Bradford Gelzayd is a proud member of Arizona Digestive Health and has served the Northeast Valley for more than a decade. Dr. Gelzayd and his team offer a personal and caring approach to the diagnosis, prevention and treatment of diseases that affect the esophagus, stomach, intestines, colon, liver, gallbladder and pancreas.

Philosophically, we believe that every patient deserves one-on-one care from a board certified specialist rather than physician extenders. We support a patient-physician partnership that results in an understanding of each patient's diagnosis, treatment options and outcome expectations.

Our patients come to us with a multitude of symptoms such as lingering upset stomach, acid reflux, nausea, vomiting, gas, bleeding, changes in bowel habits or abdominal pain. We then spend time reviewing patient history and listening carefully to the patient before recommending any necessary testing.

We help patients with many acute and chronic digestive and liver conditions including diverticulitis, GERD/acid reflux, colitis and Crohn's disease, fatty liver and Hepatitis B and C.

As colon cancer remains the most preventable of all cancers, we strongly believe that colonoscopy is the key to both prevention and early detection. Our emphasis is on eliminating the stress from the prep and procedure by walking patients through all aspects and answering questions.


Hospital Privileges
Dr. Gelzayd is a member of the HonorHealth Shea Medical Center medical staff and performs endoscopies at a private endoscopy center, North Valley Surgical Center.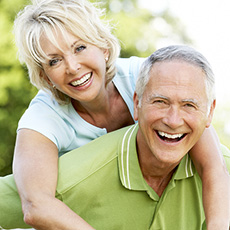 Copyright © 2019, Dr. Bradford Gelzayd. All rights reserved.