Dr. Gelzayd is a fantastic specialist. Not only is he extremely knowledgeable regarding his field, he knows how to translate the medical jargon into terms I can understand. He is incredibly caring and calming, a very excellent quality in a specialist.
Despite the fact that he is a busy specialist, I never have any trouble making an appointment, and I never feel rushed, despite how busy the waiting room may be. He wants to make sure that when I leave his office that I know exactly what the next steps are that I have to take in regards to treatment.
Dr. Gelzayd provided excellent care! His staff thoroughly went over all the instructions for my colonoscopy. One of the few doctors who truly cares about his patients
I appreciate his sense of humor and easy going nature!
Dr. Gelzayd is a very thorough doctor who truly cares about his patients' well-being. I have been going to him over the past three years and have felt a significant difference in my day to day life. His new office is conveniently located with an accommodating office staff.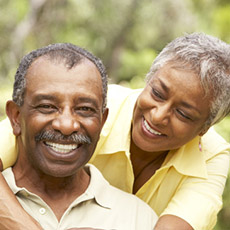 Copyright © 2019, Dr. Bradford Gelzayd. All rights reserved.